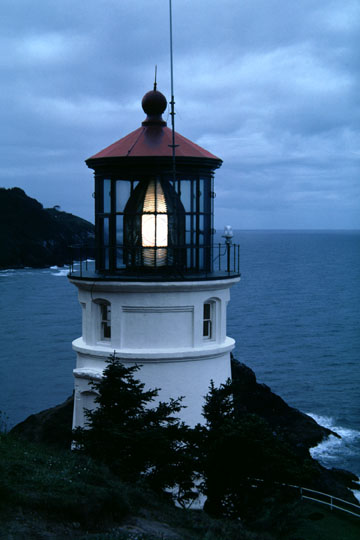 To view Sexual predators or Offenders in your area:
Sexual Predators/Offenders
The
Sexual Predators/Offenders database
contains public record information on offenders classified as sexual predators and sexual offenders under Florida law because of a conviction for a sex-related crime and/or a specified crime against children. This information is made available to interested citizens to help them educate themselves about the possible presence of such offenders in their local communities. The placement of information about an offender in this database is not intended to indicate that any judgment has been made about the level of risk a particular offender may present to others. This information is made available to assist interested persons in forming their own risk assessments based on the offender's personal circumstances and conviction history.